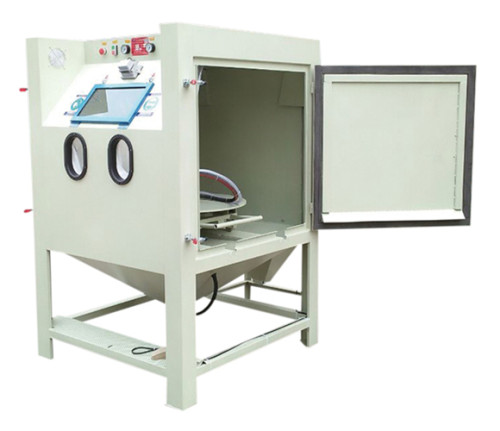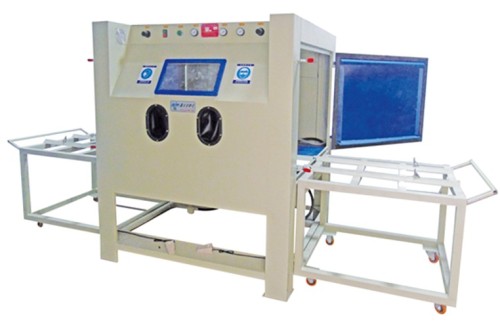 Trolley turntable manual sand blasting machine
Description
The sand blasting machine is used for the antique effect in the furniture industry and the wooden door industry. It is mainly used to treat the solid wood to make the ideal natural fresh wood grain effect. It can also produce the wood chip burr cleaning for each gap and surface generated by the engraving machine in the process of carving the wood pattern. And without hurting the pattern itself, it can achieve a fast and thorough effect, which is the effect and efficiency that people can't achieve by hand.
The sandblasting workbench has a gun frame fixed, professional four-door design, convenient for wood, wood products to enter, and a roller inside to facilitate wood movement.
Suitable for wood carving, furniture carving, wooden handicraft surface treatment, wood deburring, deburring, wood lighting.